Here For You Now,
Here For Them Always
Boca Raton Cemetery & Funeral Home
We are South Florida's most prestigious all faith above ground cemetery and funeral home. Whether you are planning in advance or a loved one has suddenly passed, we can help you. We provide our families funeral services and a final resting place all in one location.
Let Our Family Care For Yours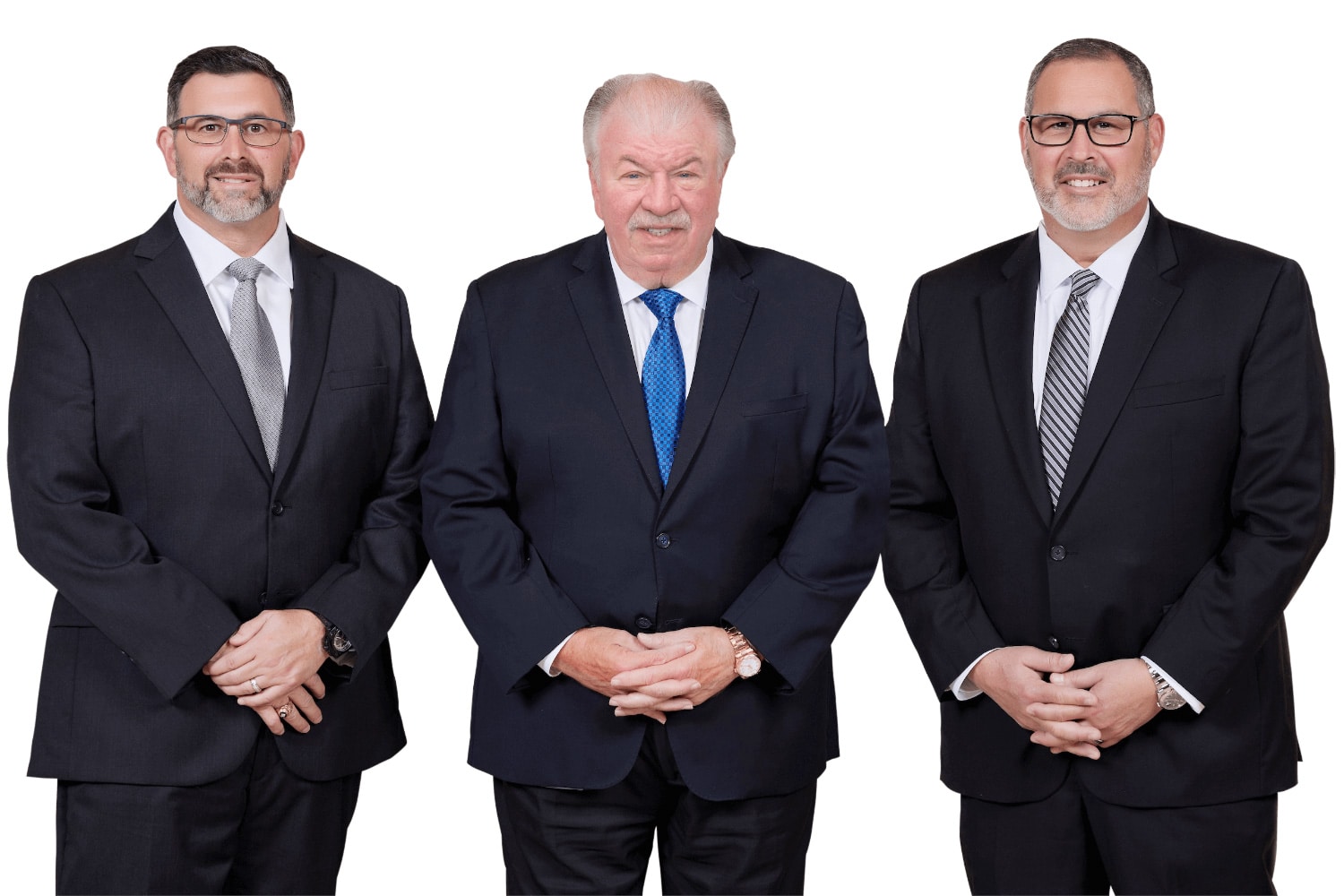 Funeral Home
Conveniently located in the heart of Boca Raton, our all-above ground burial options allow for a level of comfort for funerals held at The Gardens. Families who come to visit their loved ones laid to rest are also comforted knowing they can
Discover Why Indoor Above Ground Burial is the Best Choice
Dry Burial
The Gardens of Boca Raton Cemetery was designed with families' best interest and convenience in mind, offering an indoor climate-controlled facility that allows our families to visit or attend services under any weather conditions. Given our location in the heart of South Florida where the water table is extremely high, everyone can understand the benefits of being able to control the weather on the day of a funeral.
At the Gardens of Boca Raton, the benefits of a "dry burial" leave less things that our families need to worry about during a time of grief.
To learn more about why a dry burial should be an option to consider, please take a moment and watch our educational video.
Our Location
4103 N Military Trail,
Boca Raton, Florida 33431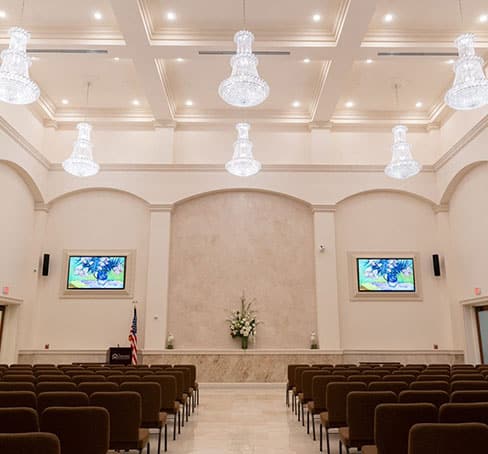 Live Stream Funeral Services
The Gardens of Boca Raton offers live-streaming and interactive technology so you and your family can attend a funeral service right in the comfort of your own home via the computer or mobile device.
FEMA Assistance
Two pieces of legislation have been passed by Congress to authorize FEMA to provide up to $9,000 in financial assistance to families that incurred COVID-19-related funeral expenses. Learn more about how to gain assistance by clicking the learn more link below.