Military funeral honors are a solemn ceremony to those who have faithfully defended our country. The Gardens of Boca Raton is privileged to coordinate military funeral honor ceremonies for your loved ones, befitting to their service to our great nation. Whether your loved one rests in a VA national cemetery, such as Arlington National Cemetery, or a state veterans cemetery, our caring professionals ensure that all they receive the military funeral honors they are entitled to.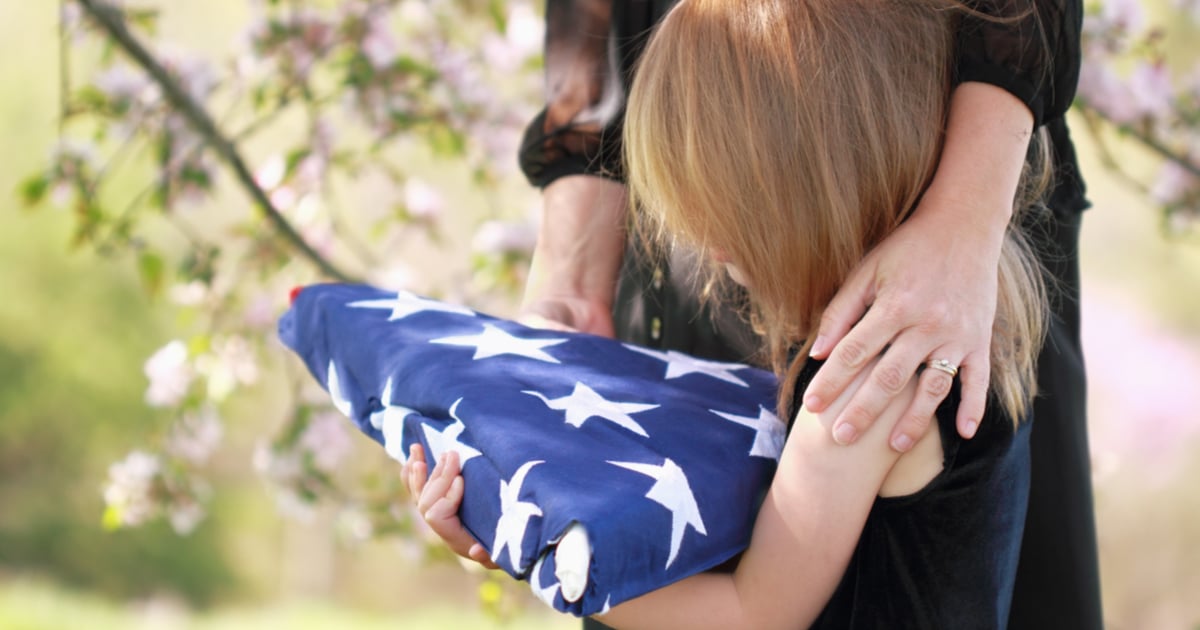 Honoring Those Who Served
The Department of Defense oversees a program known as "Honoring Those Who Served," to provide dignified and honorable military funerals to those who have bravely defended our nation. Those who served in the active military and were discharged under honorable conditions. The Gardens of Boca Raton, upon the family's request, will ensure all military funeral honors and benefits are made available to the veteran's family.
Military Funeral Honors Eligibility
All men and women who served in the U.S. Armed Forces and died during active duty or after they were honorably discharged are eligible for military funeral honors. The U.S. Department of Defense states that the families of the following deceased loved ones can request military funeral honors:
Military members who died while on active duty or in the Selected Reserve
Former military members who served on active duty or the Selected Reserve and were honorably discharged
Former military members who completed at least one term of enlistment or period of initial obligated service in the Selected reserve and were honorably discharged
In addition to these eligibility standards, the U.S. federal government has also authorized military funeral honors for certain civilian groups and other military groups:
American Merchant Marines during World War II
Members of the National Guard
Members of the Commissioned Officer Corps of the Public Health Service
Members of the National Oceanic and Atmospheric Administration
Certain Civilian or Contractual Groups who have been given Active Duty Service Determinations
To verify eligibility, family members of the deceased veteran must file the member's DD Form 214, Certificate of Release or Discharge from Active Duty.
How to Arrange Military Funeral Honors
Family members of eligible veterans can request military funeral honors through their local funeral home and their funeral directors. The Gardens of Boca Raton will contact the military service agency to arrange the funeral honors to detail making sure your loved one's funeral arrangements are dignified, honorable, and live up to their legacy. Also, the Department of Veterans Affairs can also assist in the planning of military funeral honors.
Military Funeral Honors & Protocol
Upon the family's request, Public Law 106-65 requires that every eligible Veteran receives a military honors ceremony. Military funeral honors have been part of the United States Armed Forces for centuries, and are one of the most honorable and thoughtful ceremonies to commemorate a former military member for their outstanding service. The law defines that a military funeral ceremony consists of two or more uniformed military persons, with at least one being a member of the Veteran's parent service of the armed forces.
Folding and Presentation of the Flag
The ceremonial folding of the American flag and presentation to the next-to-kin or appropriate family member is one of the most esteemed traditions of a military funeral. The folding and presentation of the flag are often performed by the uniformed military person representing the veteran's parent branch of military service. In some cases, a funeral director is allowed to fold the flag and present the flag to the family in the occasion that the military has not provided funeral honors details.
Playing of "Taps"
One of the most emotional and patriotic military funeral traditions. Although a live bugler is preferred, buglers are becoming increasingly rare to find. To offer an alternative, the Department of Defense provides a Ceremonial Bugle that discreetly goes inside the bell portion of a bugle and contains a high-quality recording of Taps as performed during an actual military funeral ceremony at Arlington National Cemetery.
Other Military Funeral Honors
While the folding and presentation of the flag and the playing of Taps are what every eligible veteran is entitled to, there are additional military funeral honors that can also be added to the ceremony if resources and personnel are available:
A rifle detail
A flag-bearing color guard
Service-connected pallbearers
A caisson to carry the veteran
A flyover by military aircraft
Please note that the availability of any additional military funeral honors are entirely subject to availability of personnel and resources, which is why there is no guarantee we, the cemetery, or the federal government can provide them.
More about Military Funerals
Plan a military funeral
At The Gardens of Boca Raton, our funeral director, personally takes care of all military funeral honors to guarantee the family of a U.S. veteran a dignified, honorable, and respectful funeral that lives up to their service and legacy. For military funeral honors arrangements, please call us at 561-325-6664 or contact us online to schedule a consultation.