15 Best Condolence Quotes
Finding the perfect words to express your condolences and hopefully bring some comfort to those grieving can be difficult. However, sending a sympathy or condolence note letting the family know that they can count on you during this challenging time is a valuable and thoughtful gesture that speaks more than a thousand words ever will.
If you don't know how to start, using a condolence quote can help guide your words so you can write a caring note that sends hope, encouragement, and love. If you're having a difficult time finding what to say, consider including one of these condolence quotes to offer your support and reassurance to your friends and family.
​Condolences Quotes with Meaningful Messages
01. Hold tight to memories for comfort, lean on your friends and family for strength, and always remember how much you are loved.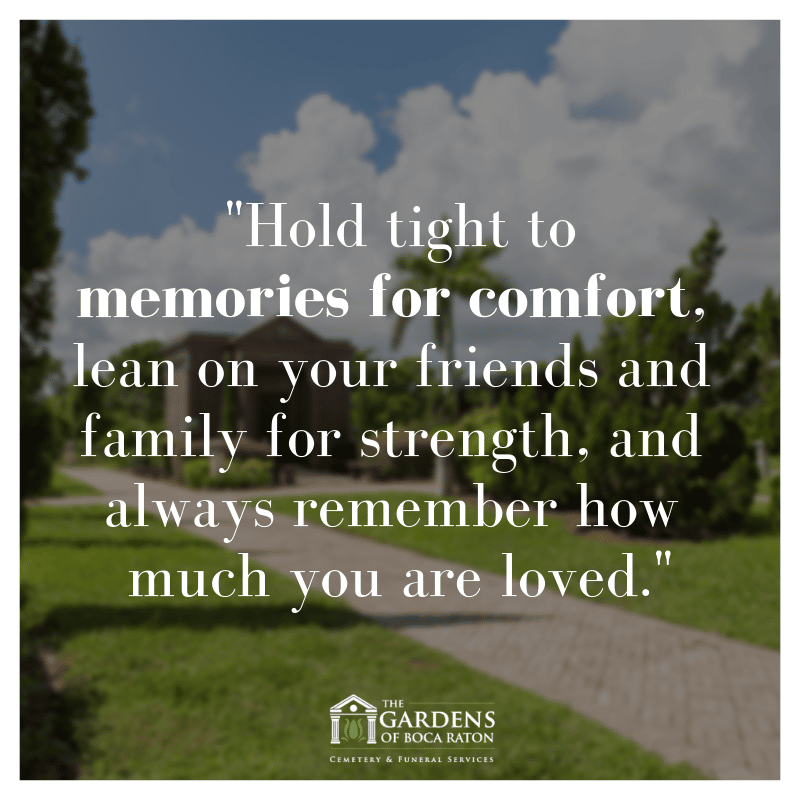 02. We share in this time of grief but also share in the love and memories of [name of deceased].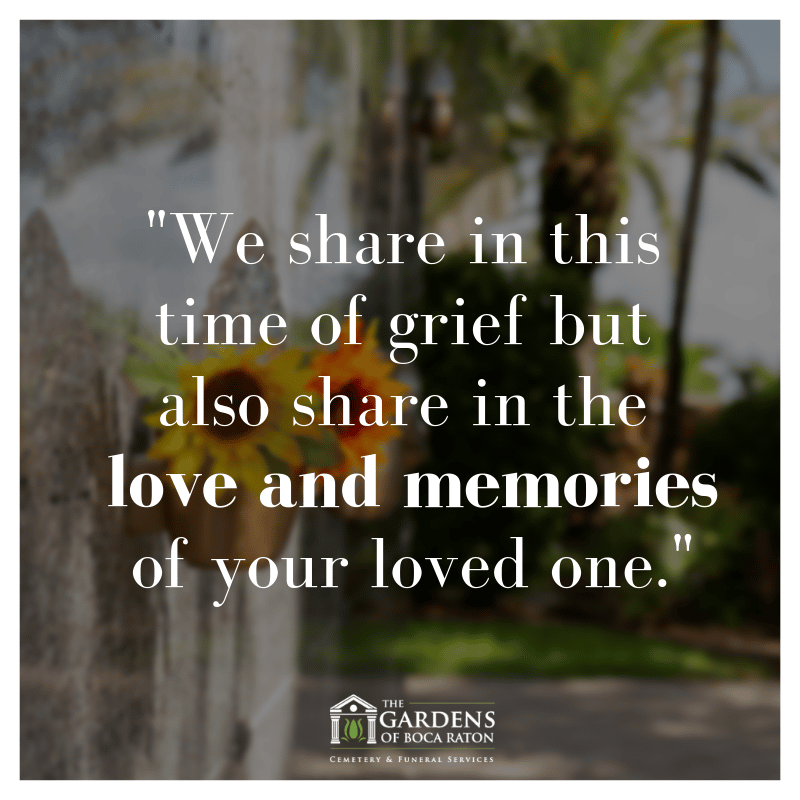 03. Keeping you close in heart and prayer for the loss of your beloved.
04. I hope that your soul and your heart find comfort and peace even through what is going on right now.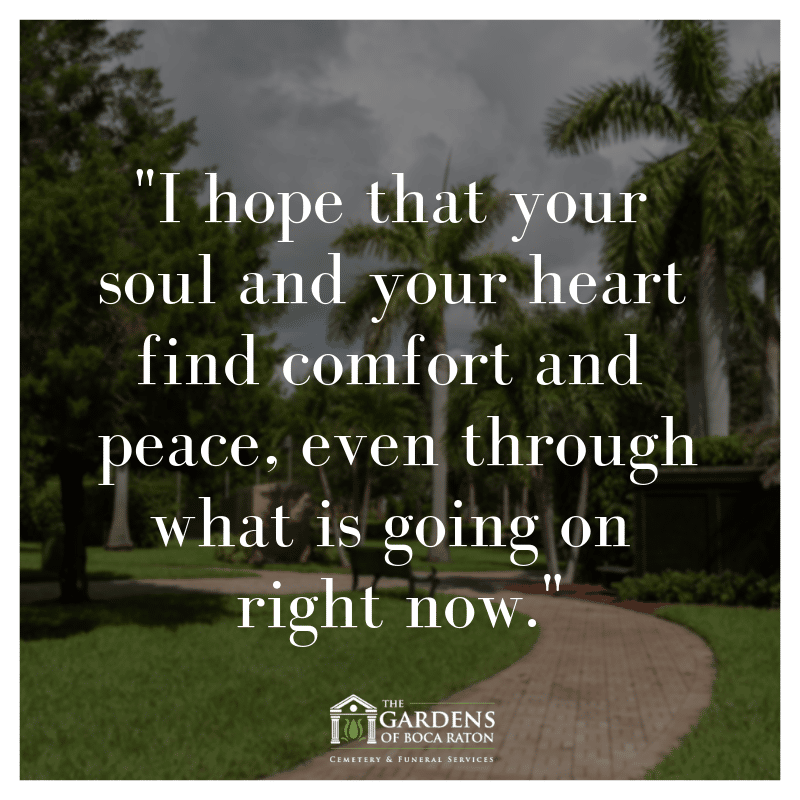 05. Your family member may be gone from your sight, but he/she will never be truly gone as long as he/she remains in your hearts.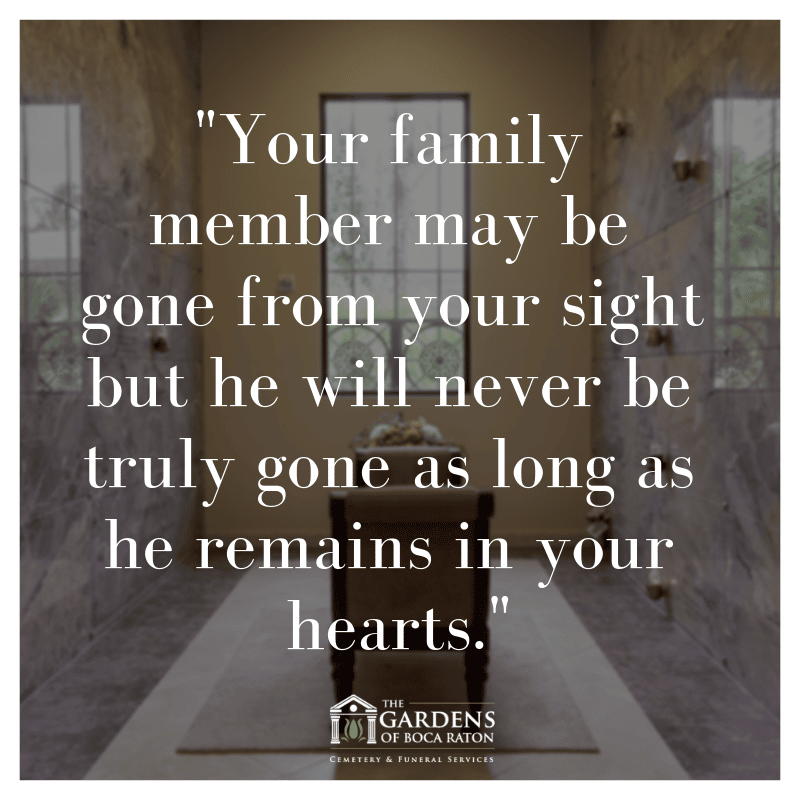 06. I want to dedicate a moment of silence for the person who has been a part of all our lives, may he/she find peace now that he/she is no longer physically with us. No matter what, he/she will always remain in our hearts.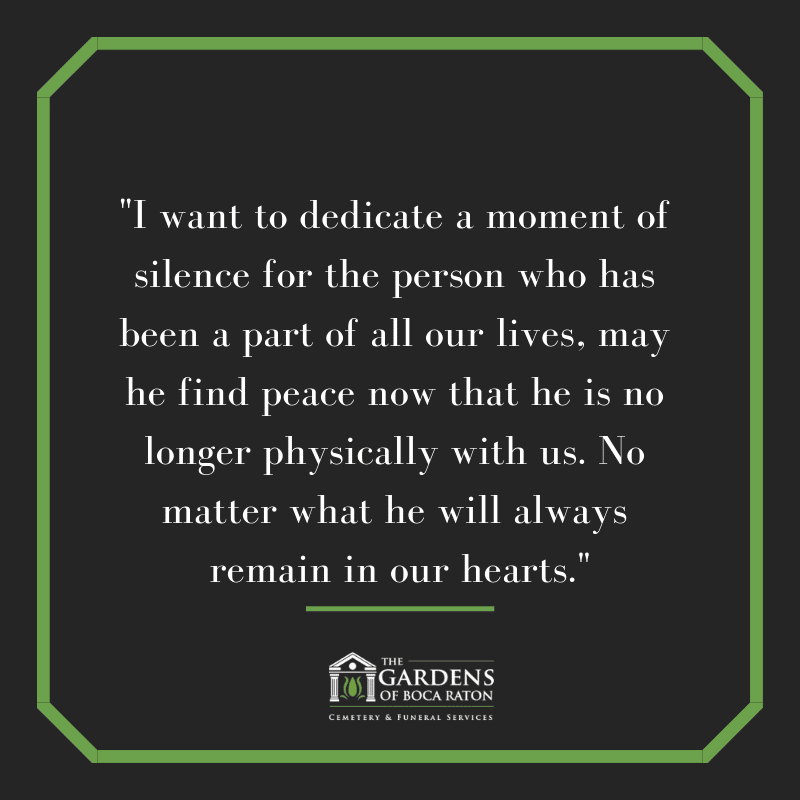 07. I am reaching out to you, giving you my deepest condolences in the hope of giving you something to hold on to, give you a reason to continue the fight and live.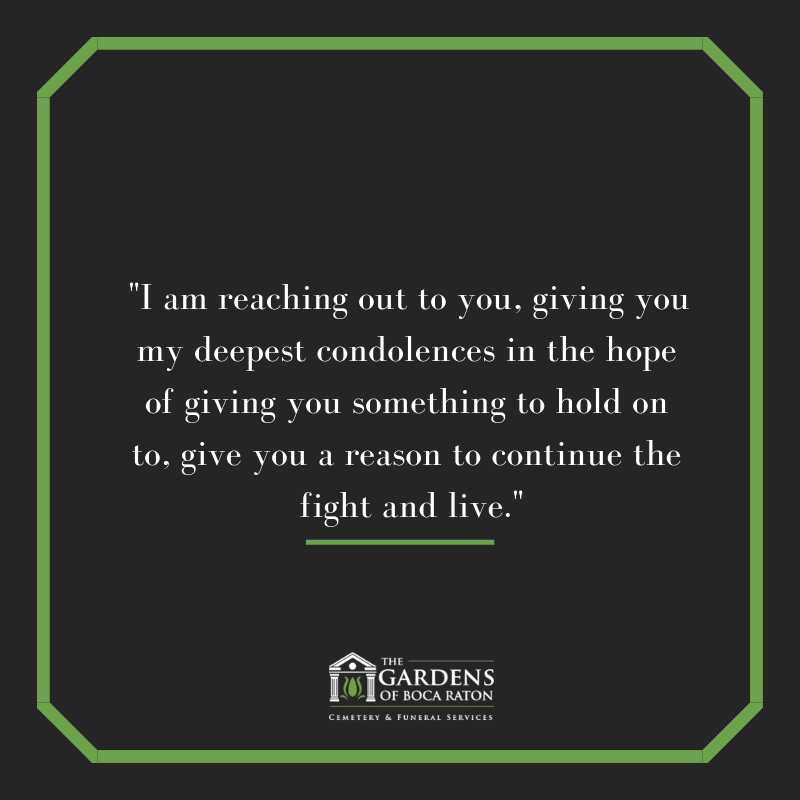 08. A good heart has stopped beating, but a heart that has touched so many lives can't help but live on in those it loved.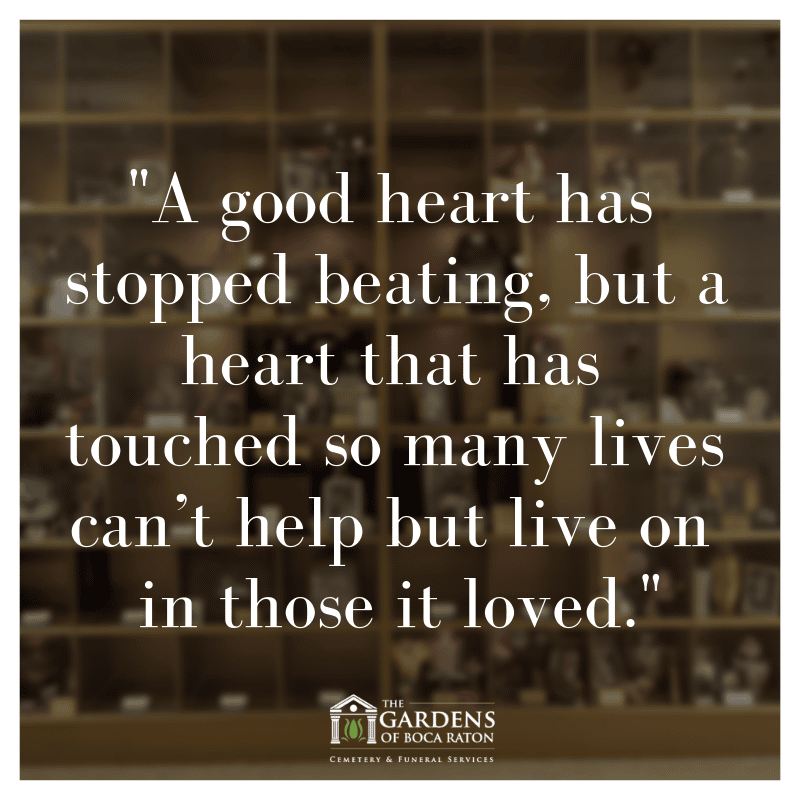 09. In this tragic moment, I hope you remember all the joyous moments you have had with family and let these memories be the consolation you need in the dark times.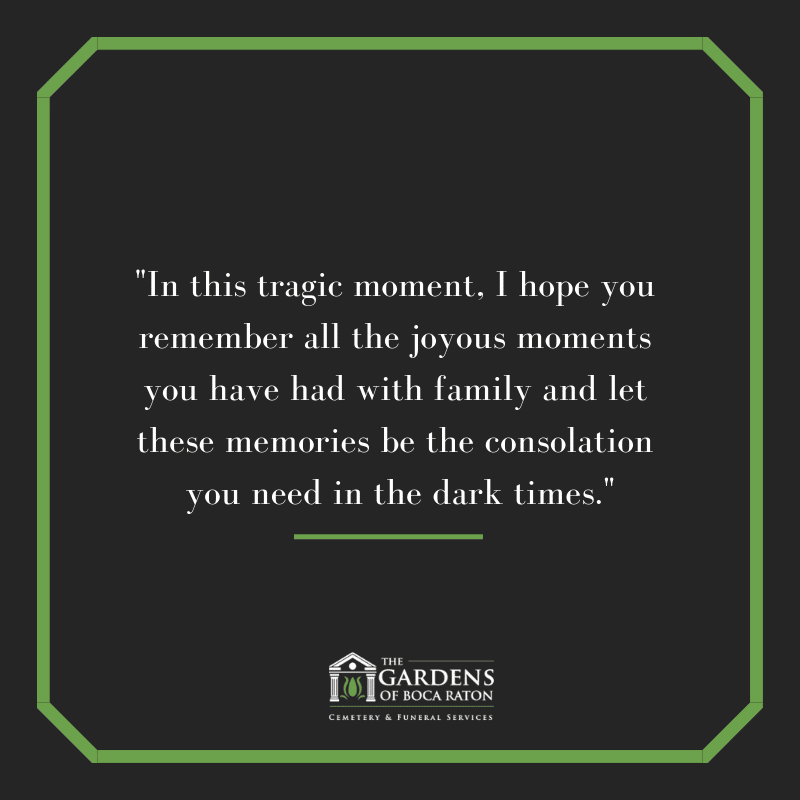 10. Please know that however you're feeling right now — sad, numb, guilty, tired, angry — it's normal. There's no right way to feel. I love you and am so sad that you're going through this.
11. Tenderly – May time heal your sorrow. Gently – May friends ease your pain. Safely – May peace replace heartaches. And may warmest memories remain.

12. May the hope of heaven give you peace, and the tender touch of God bring you comfort. With sympathy and prayers.

13. Praying for you in your loss. There will be things that trigger tears and things that bring laughter… things that you never expected… but they'll gently remind you of all the wonderful details that made life with your loved one such a precious gift.

14. Though nothing can bring back the hour of splendor in the grass, of glory in the flower, we will grieve not, rather find strength in what remains behind.






15. We're sorry for your loss. May the stars carry your sadness away. May the flowers fill your heart with beauty.