We all have milestones we hope to reach in our careers and personal relationships, from getting that dream job to getting married to being a good parent, but many people also have a "bucket list": a list of things to do before you die. These lists help people live more meaningful lives and determine the activities that matter to them most. There's no one-size-fits-all bucket list. Everyone has their own unique bucket list ideas. People are inspired to create these lists to live purposefully and take advantage of our short time on Earth.
If you've never heard of one, you might be asking, "What is a bucket list?" Let's explore these lists and how you can put together your own.
What Is a Bucket List?
What have you always dreamed of doing? Do you want to see the Northern Lights, tour vineyards in Tuscany, go skydiving, or finally tackle French cuisine, including that tricky cassoulet recipe? These are the things you want to accomplish before you "kick the bucket." They differ from your career goals in that these goals are more about personal fulfillment. The term originates from the 2007 film, The Bucket List. The film explores the lives of two dying men as they work to fit in all their bucket list activities before they pass. This relatively forgotten film has had a big impact on the culture by popularizing the concept of having a list of things to do before you die. It's caught on with many people who want to live more meaningful lives.
Why Do People Make Them?
Some people plan out these lists when they are young and in good health. They see it as a way to determine their priorities and passions and live a richer, more fulfilling life. It's also common for people who have been diagnosed with a terminal illness to prioritize their bucket list and ensure that they make the most of the time they have left. Whatever reasons people have for their bucket list, it's a great way to live with purpose.
Exciting and Unique Bucket List Ideas for Purposeful Living
Embark on a Cross-Country Road Trip
You may think of international travel when you think of a bucket list, but there are so many great travel destinations at home. Road trips are an iconic American pastime in a country that loves its cars. There are so many cool routes to choose from if you're planning a road trip. Perhaps the most well-known road trip is on historic Route 66, which starts in Chicago and ends in Los Angeles. This route will give you a taste of kitschy Americana. Other road trip ideas include the Pacific Coast Highway, Million Dollar Highway, and Columbia River Scenic Highway.
Go on an African Safari
Wildlife lovers should consider an African safari on their bucket list. If you think leopards, buffalos, elephants, lions, and rhinos are cool, Africa is the best place to see them. The Serengeti in Tanzania, Masai Mara in Kenya, and Kruger in South Africa are popular safari destinations where you're sure to see captivating vistas and have thrilling encounters with wild animals. It's sure to be the trip of a lifetime!
Visit a German Oktoberfest
Beer connoisseurs everywhere should consider visiting Munich for a proper Oktoberfest. This Bavarian beer festival has been going for over 200 years, and if you love beer, you owe it to yourself to take part in this time-honored tradition. The festival takes place between late September and early October and attracts huge crowds. Get your lederhosen ready!
See the Sequoia Trees in California
Are you a tree hugger? If so, you'll love a visit to the Sequoia National Park. These trees are massive in size and many of them are estimated to be over 3,000 years old. When you gaze upon them, it's an opportunity to ponder the scale of geological time and the resiliency of nature. While you're there, consider adding Kings Canyon National Park and Yosemite National Park to your itinerary. It will give you a fuller picture of the captivating landscape of the majestic West.
Walk the Great Wall of China
As one of the seven wonders of the world and a UNESCO world heritage site, the Great Wall of China attracts millions of visitors every year. Lovers of history or architecture marvel at this magnificent creation. It gets quite busy, so consider hiring a guide to take you to one of its less-traveled portions. If the Great Wall doesn't capture your imagination, consider another UNESCO world heritage site like the Pyramids, Machu Picchu, or Taj Mahal. They're all great places to contemplate the ingenuity of human beings throughout history.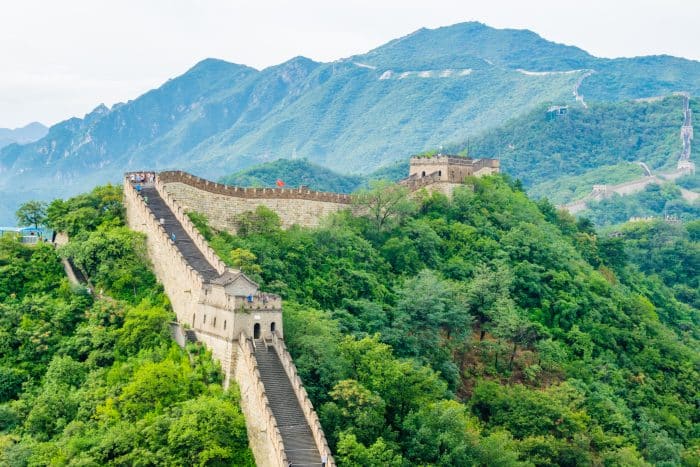 Travel to the Galapagos Islands
The Galapagos Islands are another great place for lovers of wildlife to take in nature. See the islands that inspired Charles Darwin to write his influential Theory of Evolution. From iguanas to giant tortoises to finches, there's so much for animal lovers to see. The islands are reportedly teeming with more wildlife activity than usual after the pandemic limited travel there.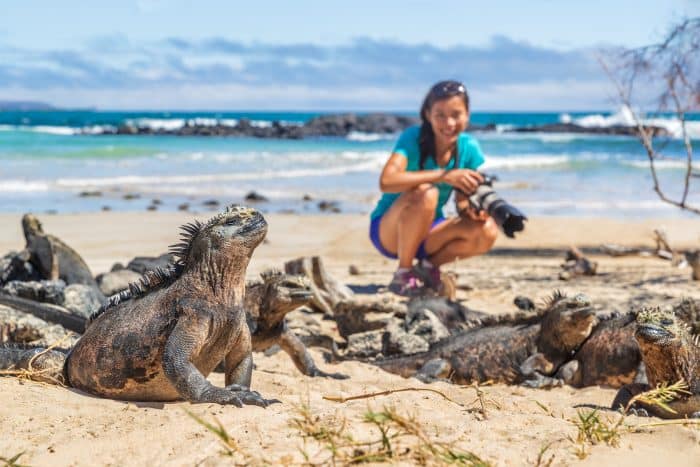 Go Backpacking in Europe
If you never got a chance to study abroad or take a year off to backpack through Europe, it's never too late to take in this continent's Old World charm. You can hike the historic pilgrimage routes of Santiago de Compostela or travel between major cities by train with a Eurail pass. Be sure to fit in some visits to the many famous historic sites like the Eiffel Tower, Sistine Chapel, Acropolis, Colosseum, Stonehenge, and any other sites that you find captivating. Depending on your budget, you can stay at hostels for an affordable price, or you can splurge and check out Europe's finest hotels. No matter what your budget, you can plan the trip of a lifetime.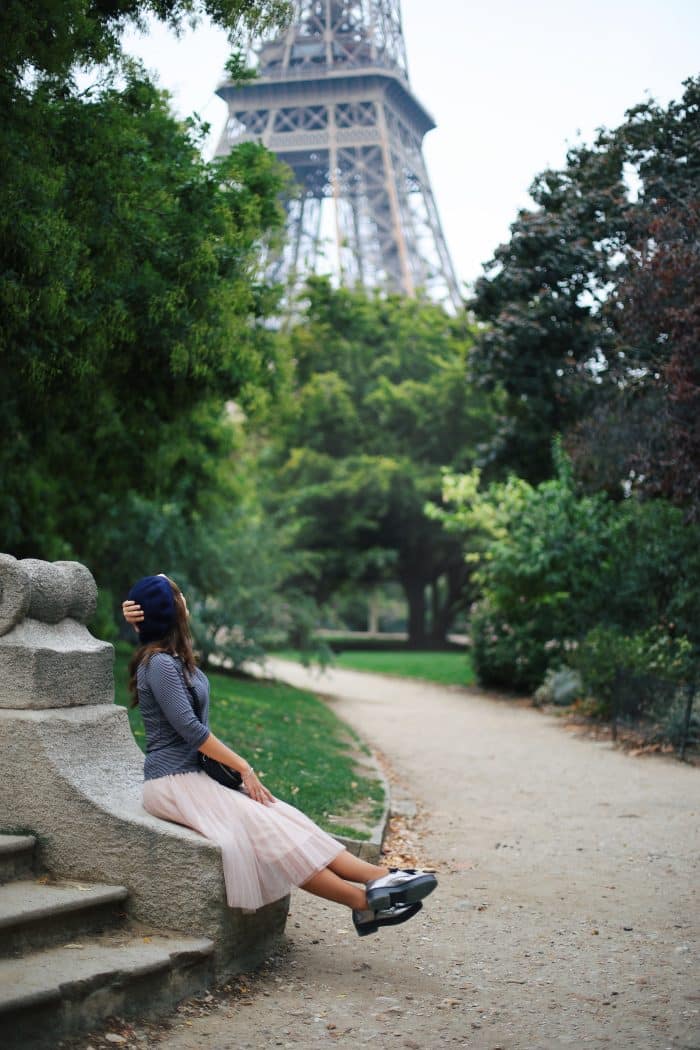 How to Accomplish Your Bucket List
There's a seemingly endless list of possibilities for things we can do in this life, but we all face logistical constraints like time and money, as well as our physical capabilities. If you actually want to accomplish your bucket list and make it more than an inventory of farfetched dreams, it's important to make a list that is achievable. You need a relatively short list of feasible and meaningful goals and a plan for attaining them. That means setting budgets and timelines for when you'll achieve them and doing research to make sure that your destination will be accessible to you and can accommodate your level of mobility.
It also may mean that your list evolves over time as you determine which items matter most to you or develop new interests. It's helpful to let your loved ones know your plans so that you'll be more likely to pursue them. The last thing you want is for your list to be nothing more than a long catalog of unattainable dreams you'll never pursue. Rather, it should balance your most important dreams with the real-world constraints that you face so that you'll actually do it.
At The Gardens of Boca Raton, we're experienced with celebrating life. From memorializing the rich lives of those who have passed to helping those who live on to grieve and pursue their best lives, we are proud to honor what makes life worth living in every way possible. If you need to plan a funeral service for a loved one who has lived a purposeful life or want to plan your own ceremony, contact us today.