2019 Funeral Etiquette Guide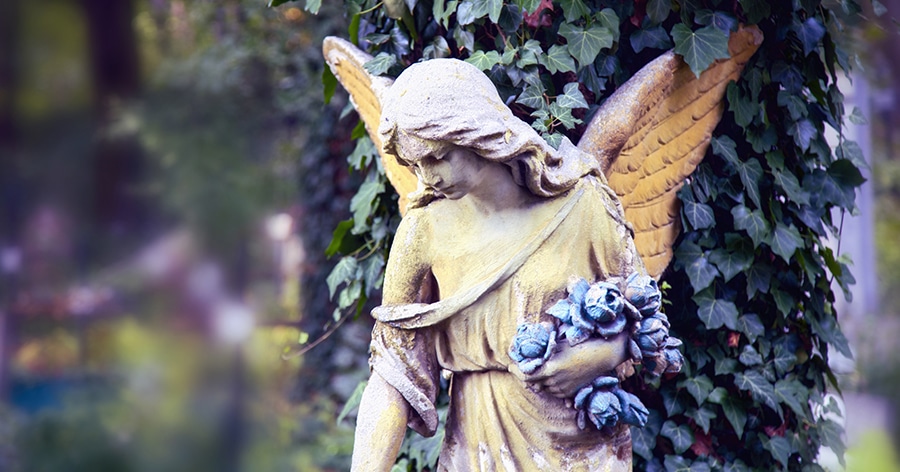 When a loved one passes away, it is important for the family and friends to gather and celebrate their life. However, when it comes to attending a funeral or memorial service, there are many factors to consider for funeral etiquette such as what to say, what to wear, where to sit, and so on.
To help you answer these questions, our caring funeral specialists have outlined a comprehensive funeral etiquette guide so you can properly show your condolences and respect the family of the deceased one. This funeral etiquette guide will show you the fundamentals of proper etiquette so that you will know how to communicate and behave around the grieving family while exuding respect and dignity during the funeral service.